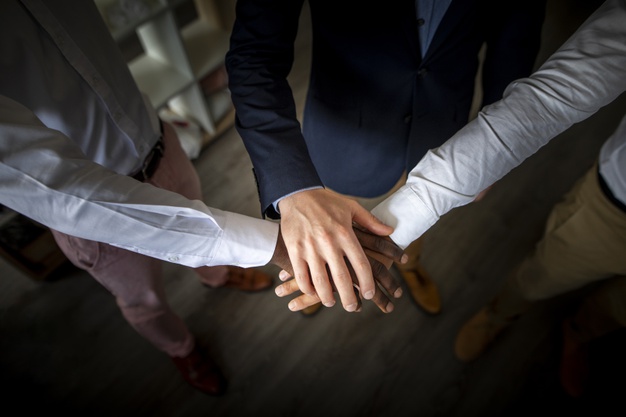 At Hired Guns, we pride ourselves in providing experienced sales representatives to contractors. We have a deep understanding of the industry and the difficulty to sell due to unfortunate stereotypes that those working in sales have. To counteract this, we make sure each representative has the training and civility needed for a well-balanced job.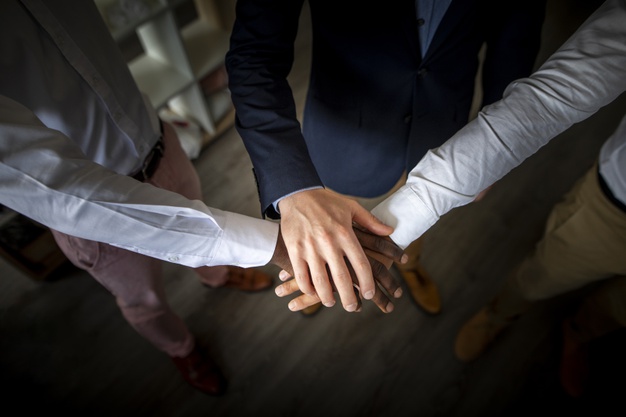 The importance of having knowledgeable representatives is crucial when generating leads. Our representatives all receive comprehensive business, industry, and sales training. We will ensure the leads are solid, clear and the homeowners satisfied. We strive for the best possible experience for our customers and the most profitable revenue for our contractors.
Our sales team is experienced in sales and the restoration industry. They make sure leads are well constructed and continue to follow through until they are. After insurance has bought the job, we turn it over to you and production. You can run your company with less stress, as your homeowner's will be happy to sign when your representatives are respectful and proficient.