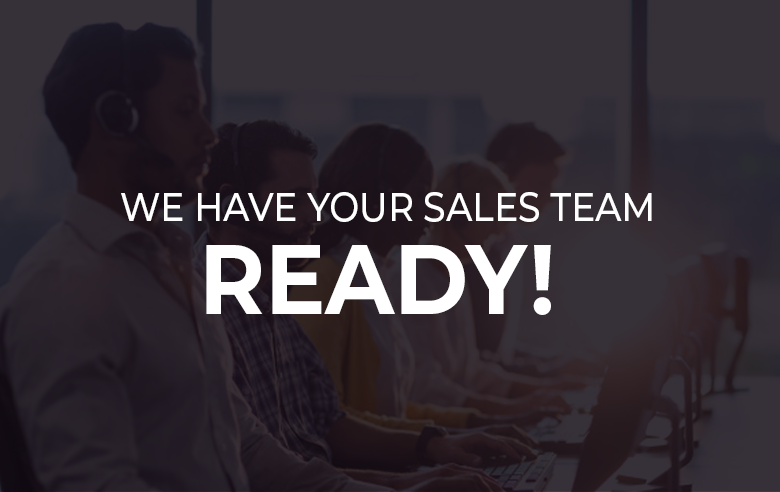 The stress of obtaining new jobs, overseeing sales managers and building projects can quickly become overwhelming. Even just keeping your salesmen when a large storm hits can be a challenge. We know how important it is to have a quality sales team in order for your company to profit.
Contractors can expect professional, trained and screened representatives to generate solid leads close and secure those leads and ensure that insurance has bought the job. After we have collected the first check, we turn the job over to you closed, signed and ready to schedule.
Our mission is not just to provide projects to established contractors. We understand the importance of reputation and word of mouth. Our sales team goes through extensive training to ensure they are both knowledgeable and professional. A contractor's revenue is based largely on the amount of jobs you can procure, along with trustworthiness.